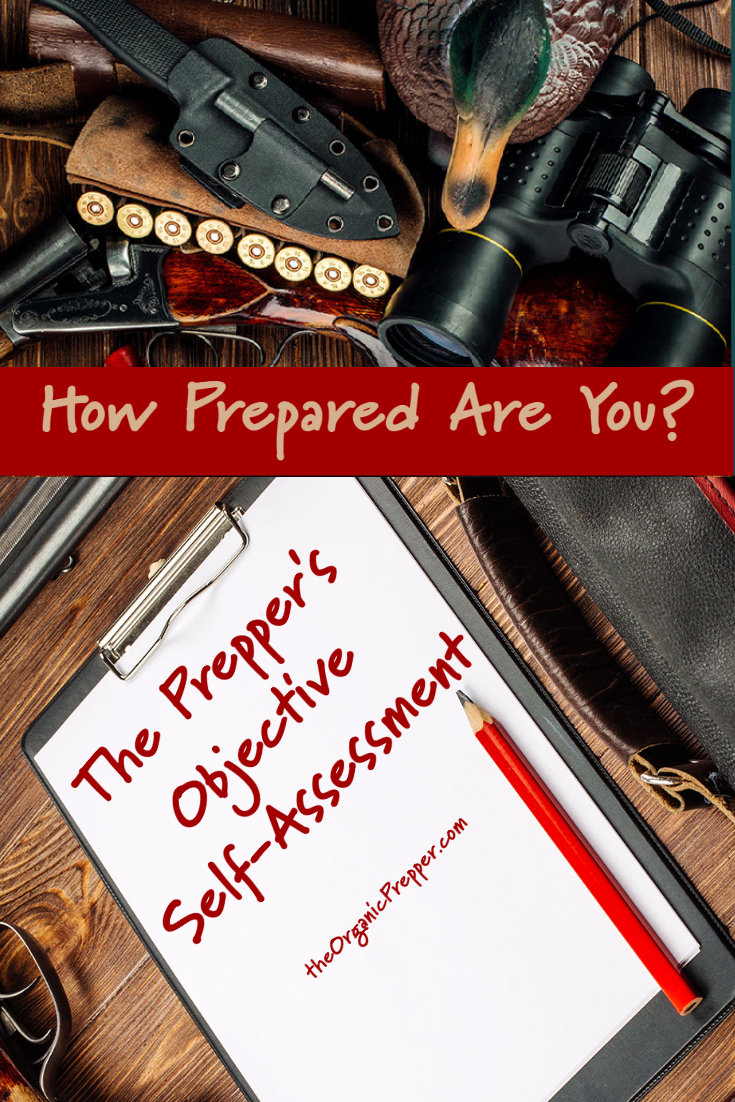 by 1stMarineJarHead
As humans, we tend to look critically at others but not ourselves. We look past things about ourselves we could or need to improve on. Some even blatantly ignore these things. (Caveat: Not everyone looks past or ignores things they could improve upon.
As I look out the window, I see the fields covered in about four to five inches of snow and the thermometer hovering around the low 20s. This time of year is when I like to do an annual Objective Self Assessment. I say "Objective" as this is a totally honest and even brutal assessment of myself. A personal risk assessment is one of the most important things a prepper can do.
What does this Prepper's Self-Assessment entail?